Our investment strategy
Alpina Group has 4 core business areas in which we operate.
History
Alpina has been involved in the shipping industry since 1984 and has had many different tasks, ranging from traditional brokering to building and managing a scrap yard in Romania with 400 employees and annual exports of 500.000 tonnes. Today Alpina Group comprises of 2 business units - one is investing in and commercially manging bulk carriers and the other is investing in mid-scale growth companies.
Our competencies
Industry Knowledge
Alpina Group has deep knowledge of the industries in which it invests. In the course of executing investments and operating portfolio companies, Alpina Group has developed a team of investment professionals with significant sector-specific expertise and relationships.
Hands-on operations
In most cases Alpina Group is actively involved in the respective businesses. The general idea is that the management knows best, but we can supply industry specific knowledge and man-power.
Partnerships
The sucess of Alpina Group is largely based on solid partnerships with a mutual understanding of each of the partners' needs.
Research
Every engagement starts with thorough research, both of individuals, companies and the market opportunities.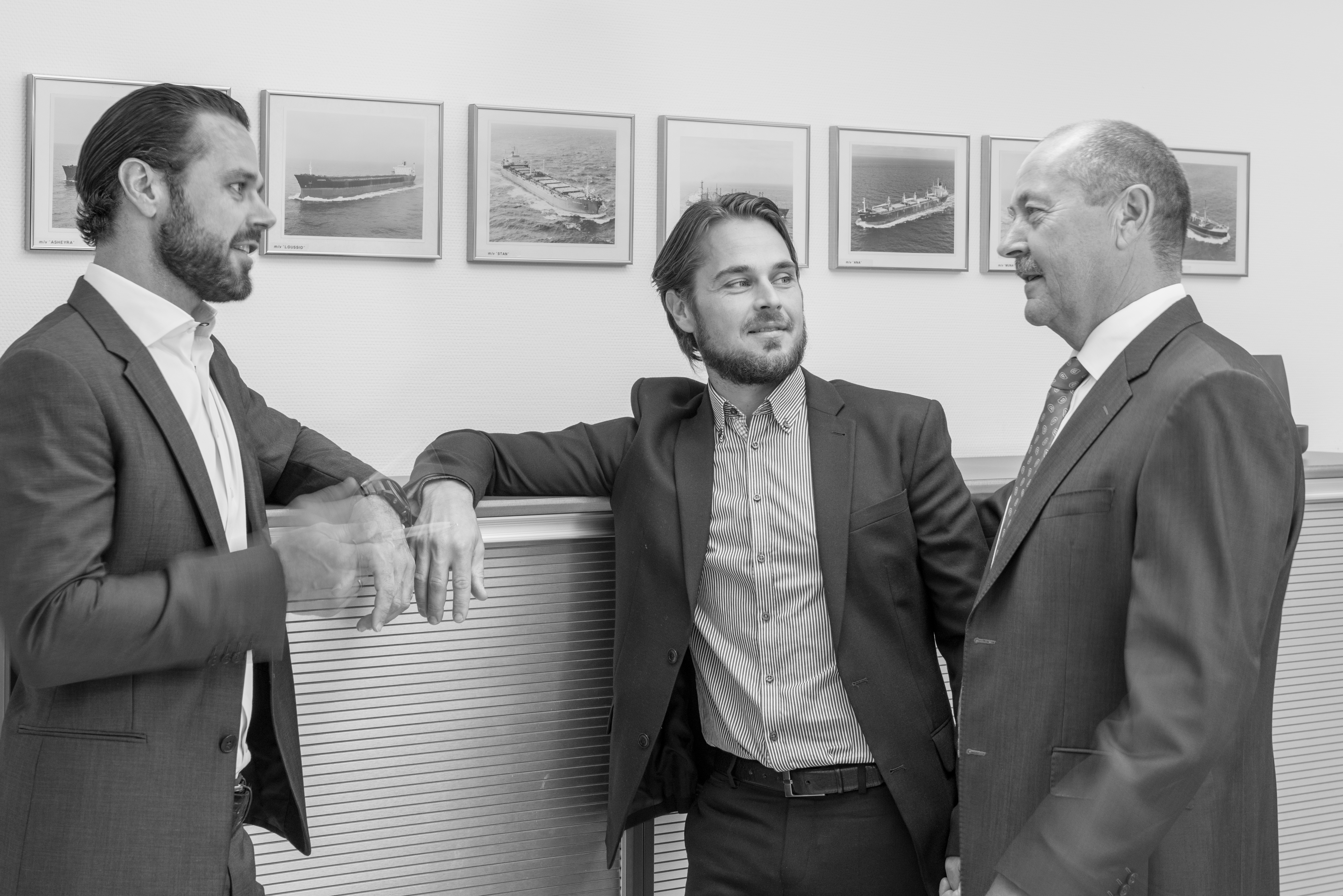 Our Group Companies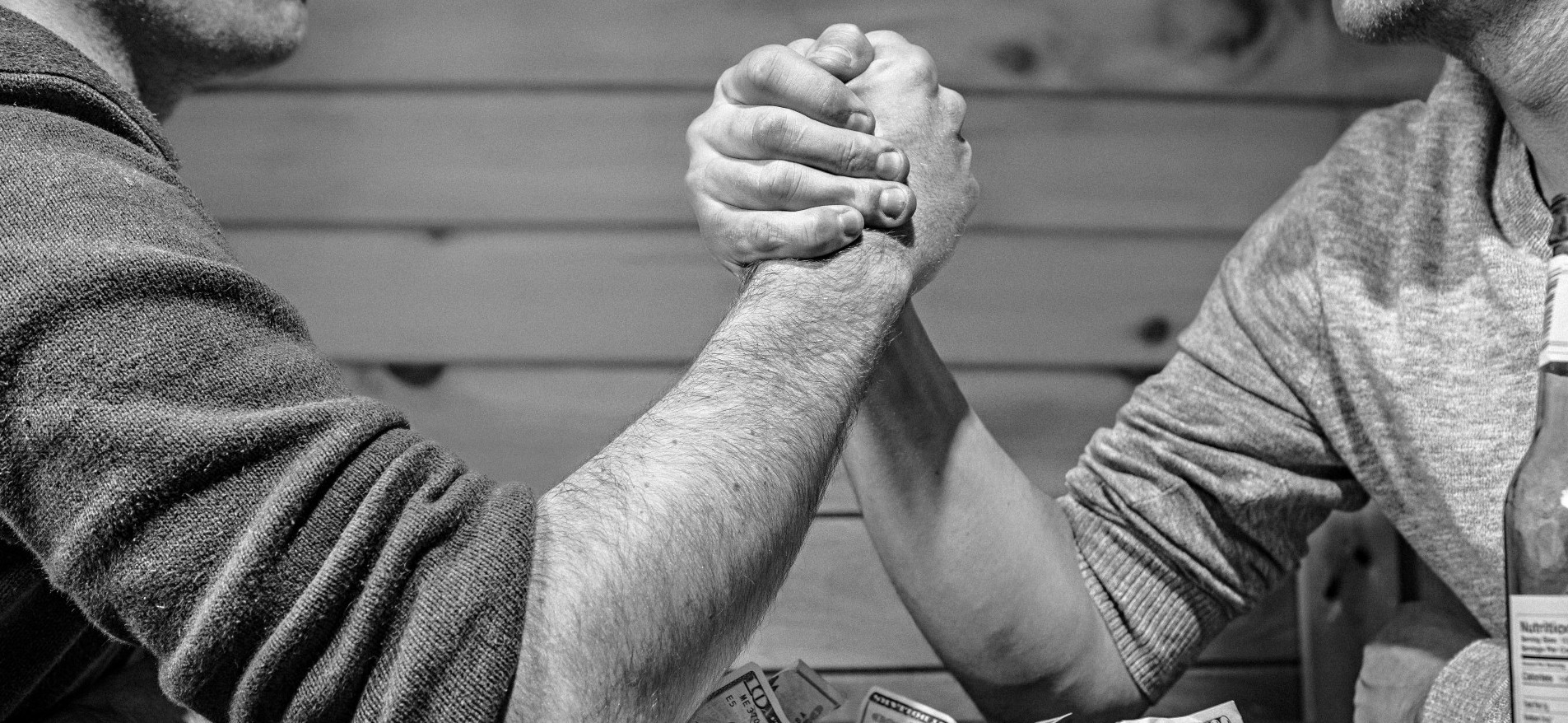 Tomini Shipping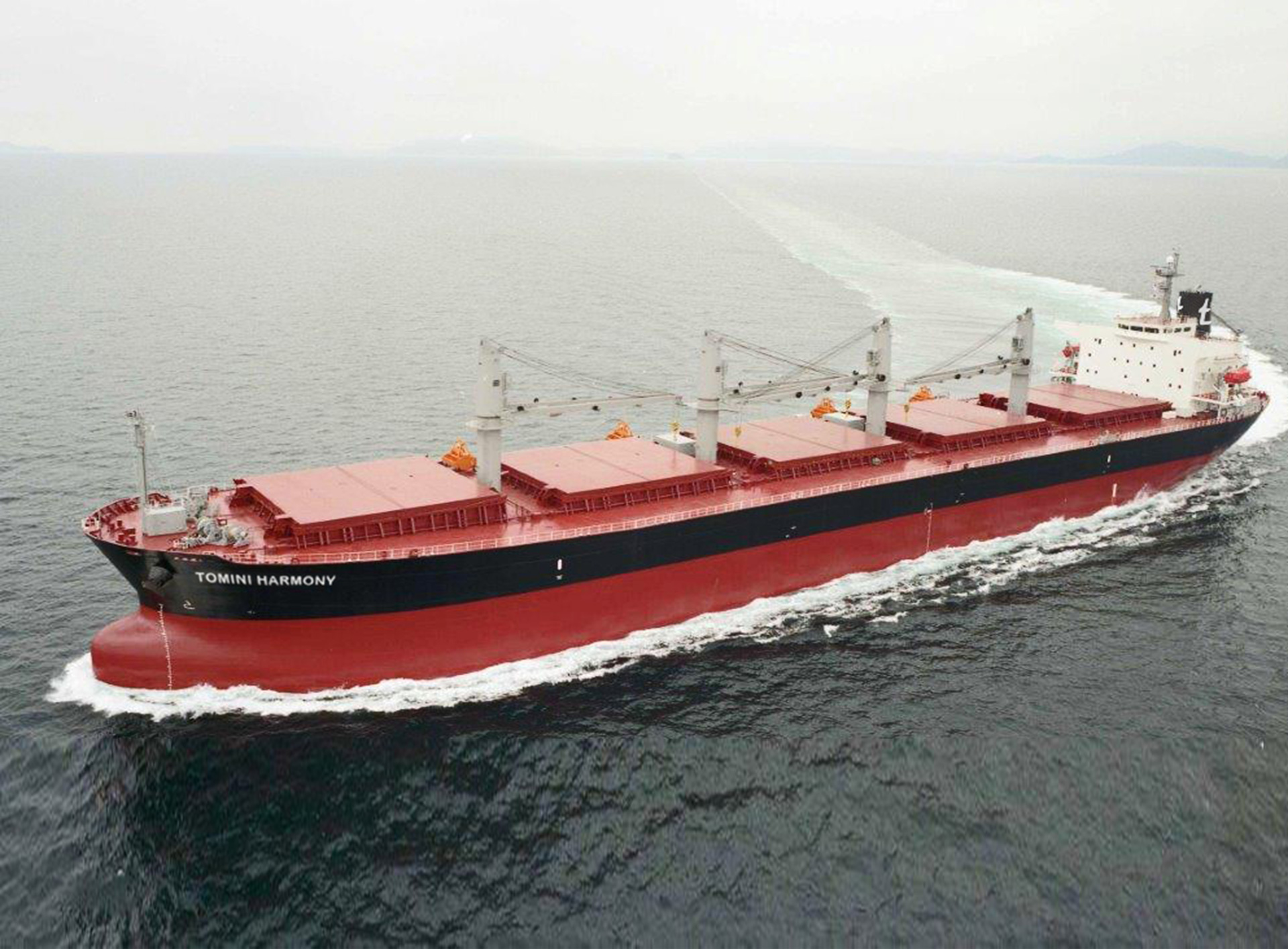 Alpina Chartering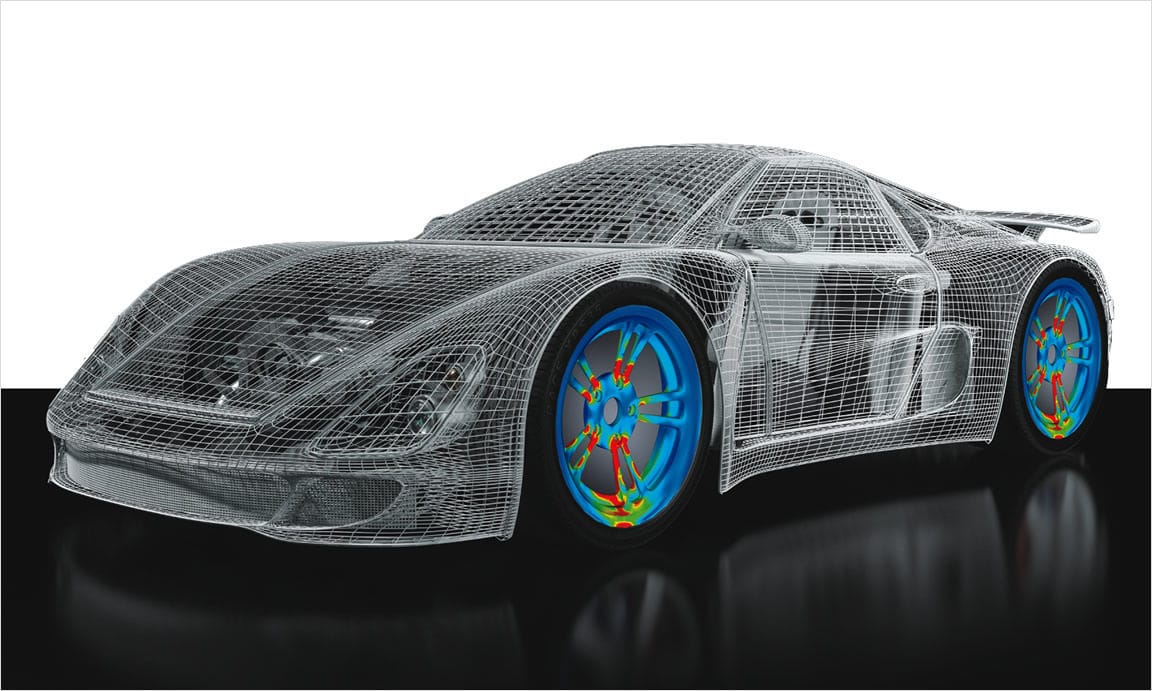 APIOSOFT
Apiosoft is the most recent addition to the Group's investments in tech companies. Apiosoft is a software company founded in January 2013 and based on a highly disruptive technology that was invented during a Ph. D. project at Aalborg University in 2012. The main objective is to simplyfy the complexity of […]